Short Line Data Systems is based in Morristown, New Jersey. Steve Friedland, our president, has been working in the railroad industry for almost 30 years, including over 20 years at the Morristown & Erie Railway.  His experiences with the short line industry are what led to the decision to start Short Line Data Systems.
Short Line Data Systems was formed in 1999 to address the growing need for small railroads to have a cost effective way to do their data transmissions and event reporting. ROCS was the tool to take care of those needs, and with the input of the railroads that have used it ROCS has become a very powerful railroad management system. Over the years, as ROCS started to be used by multiple railroads, we grew into more than just a software supplier to those railroads. Since we are railroaders too, we speak the same language as our customers, and we have been able to act as a "translator" between the customer railroad, who may not be savvy with the technical requirements of the data that they are sending and the end users of the data, such as the Class 1 railroads.
This dialog with our customers led to the evolution of SDS from just a traffic management system provider to a company that produces tools that make running a small railroad easier.  Most of our product ideas have come from questions or suggestions that our customers or other railroads have made. From day one, all of our products have been offered with the ability to customize them to the way our customers operate. No two railroads do things exactly the same way, and we shouldn't be telling you how to do things if we want you to use our systems.
The Best Way to See the ROCS family of Products is for us to Demonstrate it Live. 
Please give us a call at (973) 898-1346 to arrange a demonstration.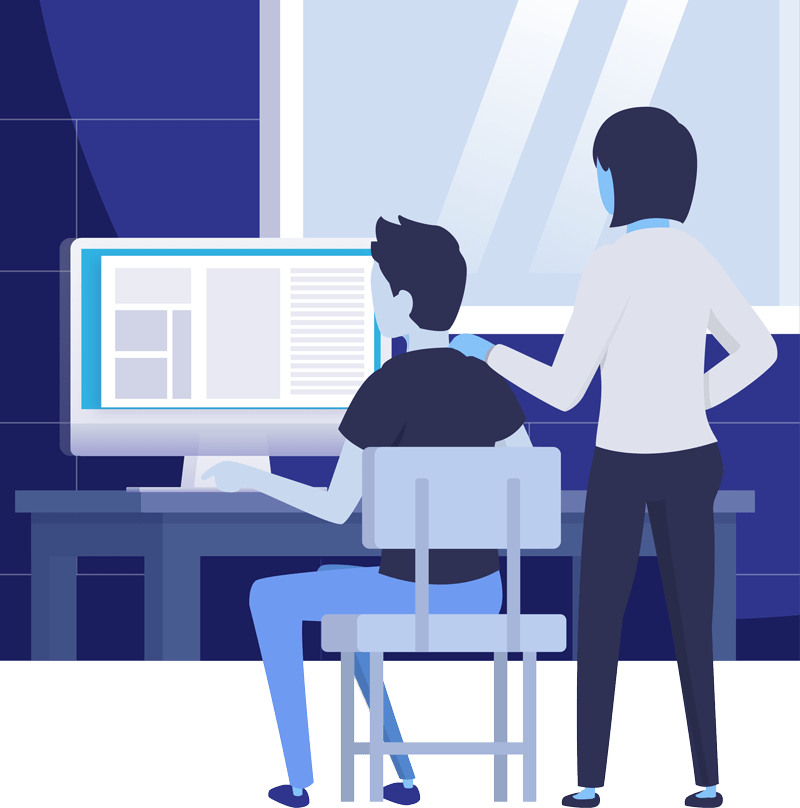 Let's Work Together
Short Line Data Systems
5 Westminster Place
Morristown, NJ 07960
Phone: 973-898-1346
Fax: 973-898-1568
Email: sfriedland@sdsrocs.com